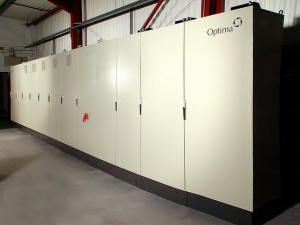 We regard installation as a critical component in a project and one that must equal the high quality of engineering that we provide in house.
Inter-reliant partnerships are essential in business. Indeed our business is to be a valued member of our customers' engineering teams. We expect the same professionalism, dedication and "can-do" attitude from our suppliers. We have a select few installation contractors that we work with regularly. They understand the way we work, our professional philosophies – and they deliver. That's why we retain their services and are happy to employ them on your behalf.
Need more information? Browse various projects here. Our industry-specific pages also provide details about the control system projects we have completed over the years.