Optima are proud of our accreditation as an official Drives & Motion Integration partner for Siemens. This brings together Optima's expertise in high-speed, complex variable speed drive and motion applications with one of the largest integrated automation providers in the UK. We are one of only 7 Authorised Siemens Motion & Drives Partners in the UK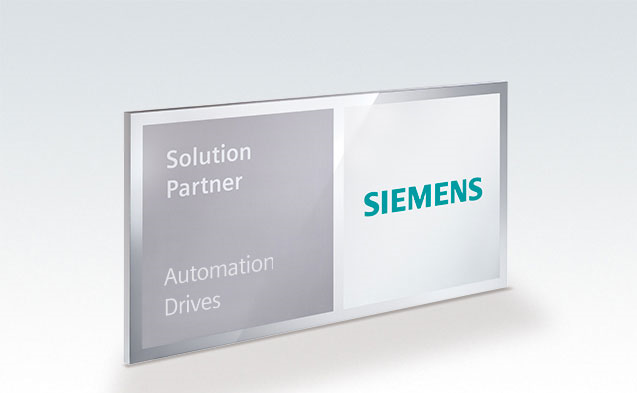 Before accepting companies as partners, Siemens ensure that we must prove our capabilities. Only then do Siemens certify Optima according to rigorous, globally uniform standards, systematically supporting and enhancing us using the same criteria Siemens apply to the training of their own employees.
Optima have engineered drives and motion upgrades for over 20 years, being the first to use some of Siemens complex motion technologies in the UK such as cut-to-length rotary knife applications on Jagenberg sheeters.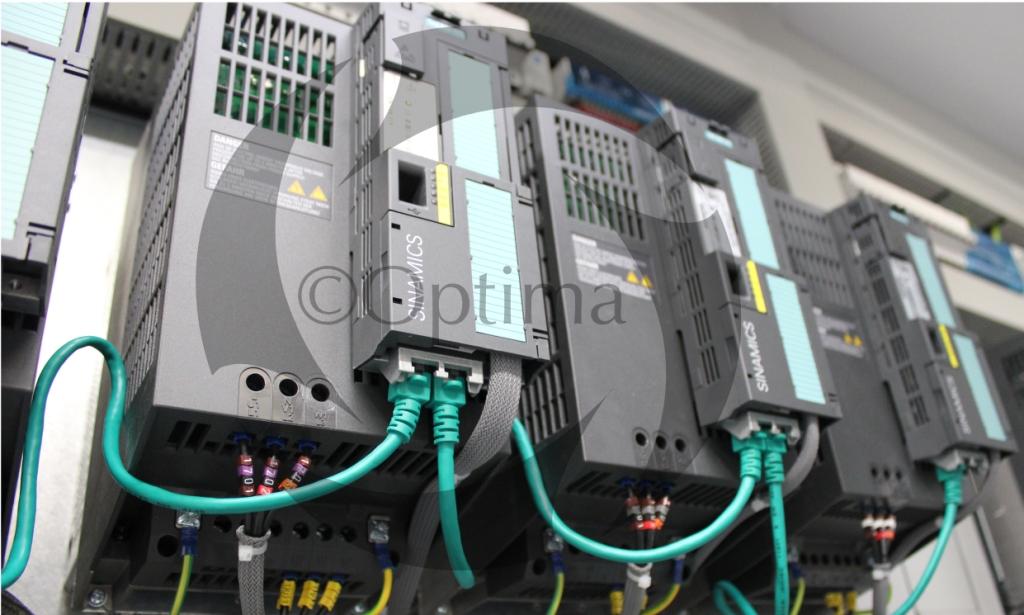 With a certified Solution Partner, you can rely on comprehensive application and systems expertise, and a high level of project experience. That means that you minimize the risk of things not going according to plan. And you benefit from top-quality, future-proof, custom solutions that make a decisive contribution to the sustained improvement of your competitive position, thanks to the excellent industry knowledge of Partners such as ourselves.
Please contact one of our technical applications engineers to discuss your specific motion requirements and help bring your motion applications to fruition.
You can find more information on the Siemens Solution Partner Program in the Internet at:
www.siemens.com/solutionpartner
You can read more about how the accreditation process here: Drives Motion Module