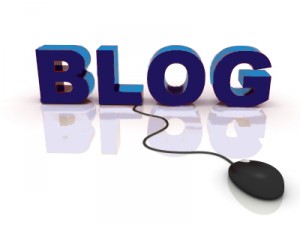 This is Optima's blogging space where we discuss news from the industrial automation sector and, of course, add our own views and knowledge. We welcome the views of all our customers and suppliers, so if you want to get involved in co-authoring a blog post, please, leave us a comment in the enquires section. We will respond within 24 hours!
December 2, 2013
Earlier this year we hired our first full-time machine vision projects engineer. His proven track record in vision systems design, modification and installation gives Optima a solid competitive edge in this recently-introduced service. Below we describe 4 specific projects completed by our vision specialist and the respective improvements resulting from each project. Large Confectioner Industry: Food & ...
September 10, 2013
Earlier in 2013, Optima's managing director, Michael Hill, did a short interview for the leading Control Engineering publication. Here is a short preview of what Michael had to say regarding when the right time for an automation project is. What circumstances would suggest that a proposed automation project would be a good idea? When considered by an ...