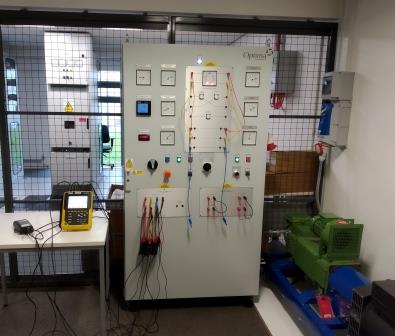 If you want to learn about Asynchronous and Synchronous AC machines, DC Motors, Generator and Motor principles it's useful to be able to carry out practical work on them.
Step forward Optima who helped Blackpool & The Fylde College fulfil their requirements to have two new state-of-the art installed at their brand new training facility near Fleetwood
Challenges
There were a number of key challenges in the design. On Test Rig 1, the AC Motor would operate in two modes:
Prime mover, with the load being applied by the DC motor.
Generator mode with the DC motor driving the AC motor.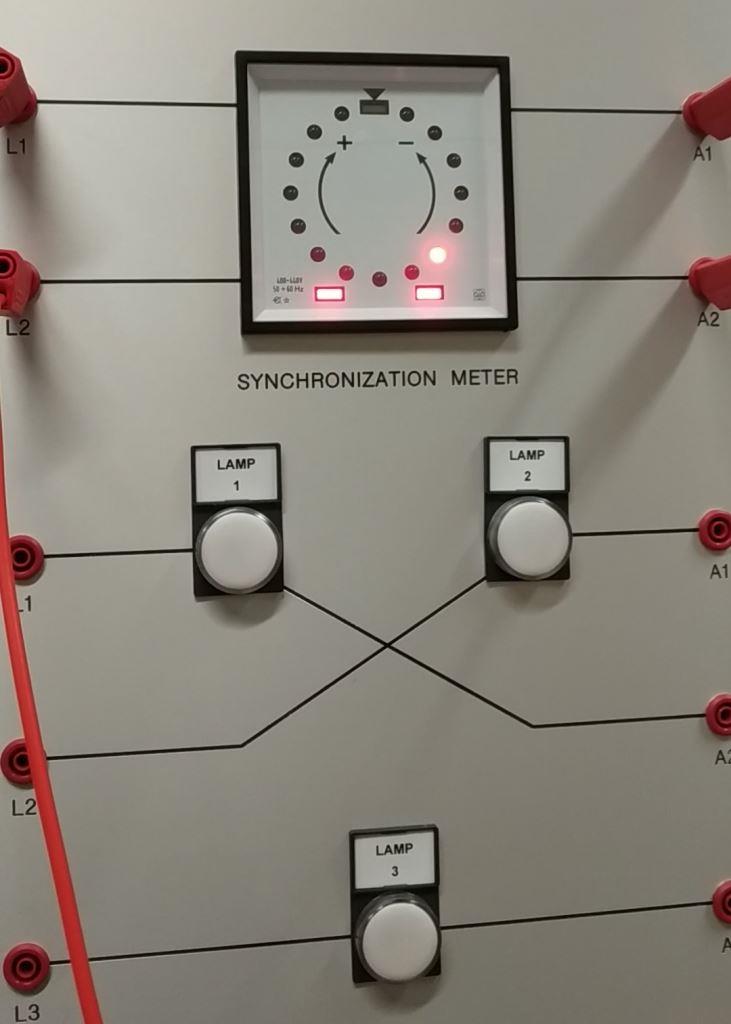 When acting as a generator, the AC motor would have to be synchronised to the mains supply before being "switched-in". This is to simulate a real-world situation on-board ships where back-up generators may have to be manually switched-in.
Design
The panel design incorporated banana type sockets to facilitate the ease of connection of external measuring instruments such as power meters.
The panels incorporated a host of instrumentation to afford total visibility. These included:
Machine torque
DC Armature Current
DC Armature Voltage
Single Phase Mains Voltage L-N
Single Phase Alternator Current
Single Phase Alternator Voltage L-N
Alternator Excitation Current
Test Rig 2
Test Rig 2 incorporated the very latest Siemens PM250 Regenerative Power Module and a Soft Starter to the test rig AC Motor. The user has the option to switch between the two. A DC Motor acts either as a prime mover or generator giving ultimate flexibility in operation.

The incorporation of a regenerative AC solution brings the very latest in cutting-edge drive architecture to an educational establishment. There aren't many drive manufacturers who can supply lower-power regenerative modules.
Overall, the test rig projects were a great success combining the College's and Optima's knowledge to product test rigs that will serve students well for many years to come.
Technology:
AC Asynchronous Motor
DC Shunt Wound Motor
Videos:
See our Test Rigs in action here: