Critical process industry can't stop, so Optima have been back commissioning on-site for some time now to support our customers.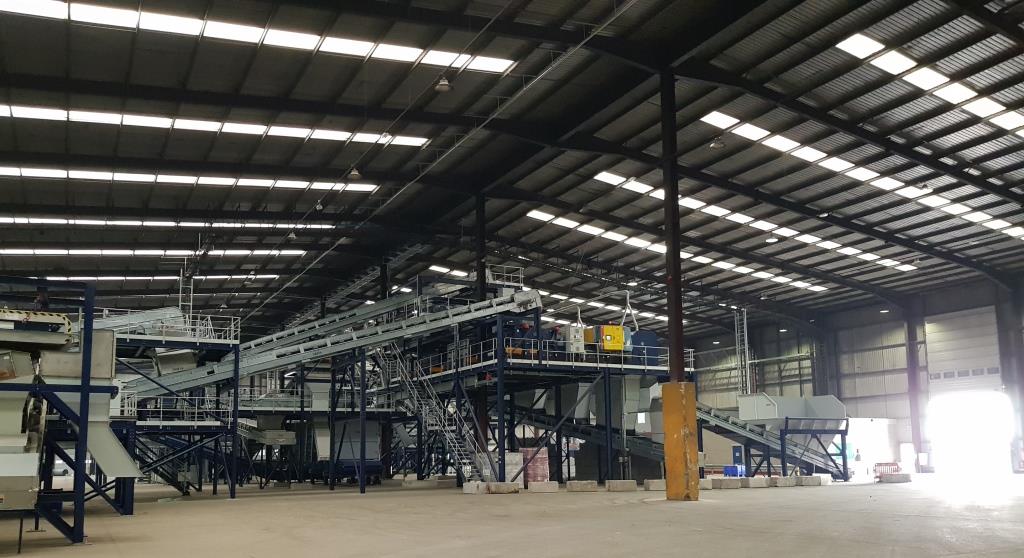 For this major project, we have written the PLC and SCADA platform to control the whole process from start to finish. The application is written entirely in TIA Portal with a total of three WinCC SCADA platforms. We have used the latest cloud-based remote access technology so that most of the plant can now be commissioned remotely. Remote access using a combination of local Wi-Fi and High-Gain 4G antennas gives us a reliable and secure access to the PLC and SCADA system when it is required.
This project is just one of many that Optima play a key role in. Whether your application is large or small, we have a capable engineering team that are able to provide you with as much engineering resource as you require.
March 2021