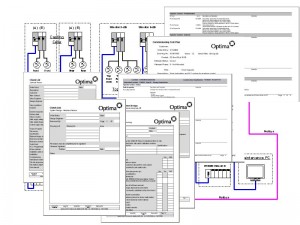 "Good documentation is an essential – it's easy to get right but easier to get wrong".
A specification; clear drawings; well commented software copies (paper and CD); a full compliment of equipment manuals; test certificates; certificates of incorporation; full contact details;
That's not difficult to do. That's what we provide.
Need more information? Browse various projects here. Our industry-specific pages also provide details about the control system projects we have completed over the years.