We are pleased to offer turnkey solutions to our clients. Depending upon the client's brief and the project scope we very often manage the full project, including mechanical engineering and electrical installation. We have select sub-contract companies with whom we work regularly. Alternatively, we will readily work with customer-nominated third parties.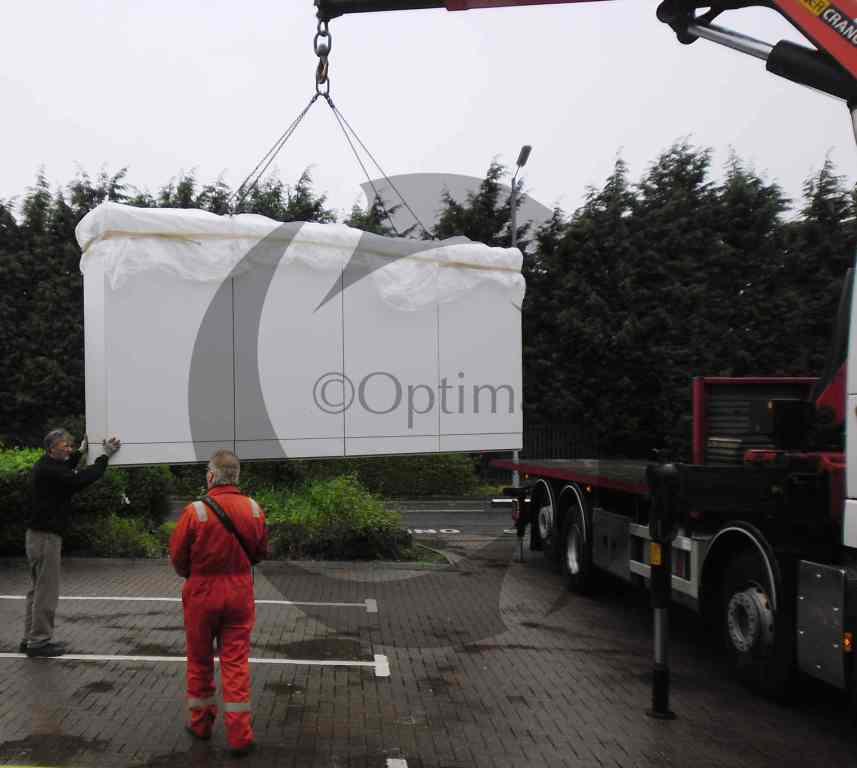 Our project management skills and application experience are valuable assets in this discipline.
On any project the facilities that Optima Control Solutions Ltd. provide are:
  Produce a detailed line control specification document
  Produce high quality CAD drawings
  Manufacture and functionally test your control cubicles.
  Ship the cubicles to your site
  Installation of the control cubicles (optional)
  Commissioning of the line control system
  Issue a fully documented User Manual
  Maintain a record of your drawings
  Provide an expert support service
  Equipment Installation.
Need more information? Browse various projects here. Our industry-specific pages also provide details about the control system projects we have completed over the years.