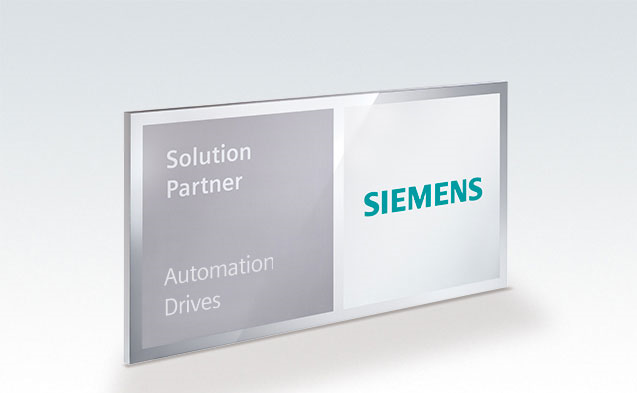 We can obtain price and availability across the entire range of Siemens automation parts for drives and automation direct from the manufacturer in Germany.
There are services and spares available for each product including outright sale and also Service Exchange where you can "trade-in" your old part for a new unit straight from the manufacturer.
We even have access to advanced searching options such as by Serial Number so whatever it is you're looking for, we have the power of the Siemens search facility to find it!