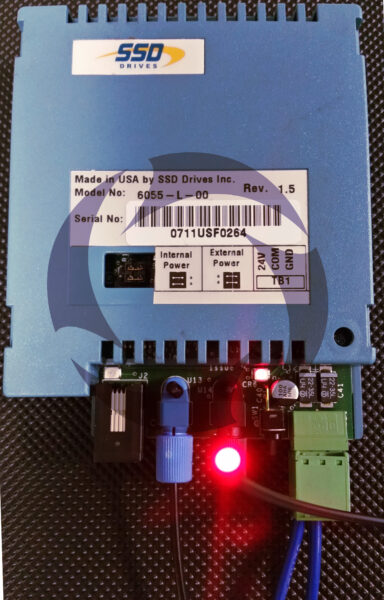 SSD LINK is a distributed control system designed for the management and control of motor drives and associated equipment.
Optima have over 25 years experience in designing and commissioning LINK drive systems. Our largest ever project contained a combination of over 125 AC and DC Drives on one network.
If you need help on your LINK system either with service, spares or support – we can help!
The major advantage with link is that all the modules are connected by a high speed fibre optic cable network, which eliminates network signal noise and creates a very robust automation platform.
The largest system we have supplied used two Link racks in tandem on a large paper coating line (Link 2 Rack Panel Shown Below).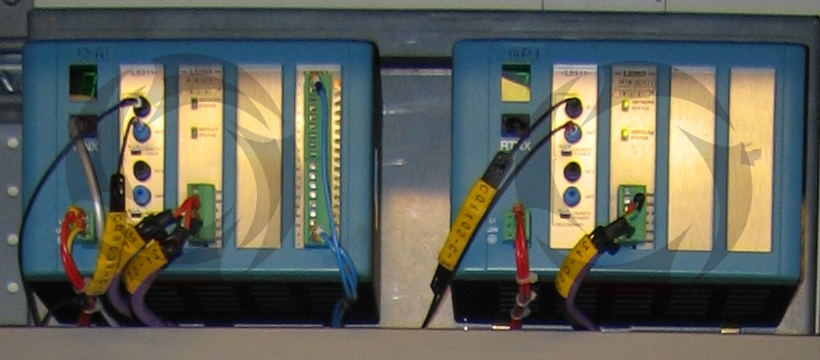 LINK hardware mostly comprises:
Drives connected directly to motors
Operator stations presenting information to / commands from the operator
Analog I/O modules
Digital I/O modules
Serial I/O modules
Gateway modules for PROFIBUT, ControlNET, Ethernet
The latest version of Link is an Ethernet-based LinkNET system which Optima can also support and upgrade your existing fibre optic network to the latest LinkNET hardware.